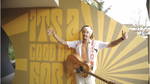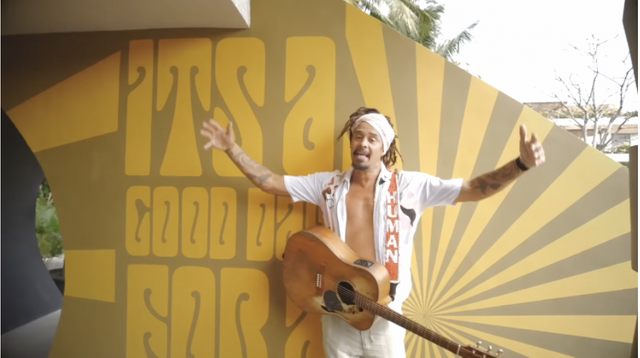 "GOOD DAY FOR A GOOD DAY" MUSIC VIDEO OUT NOW!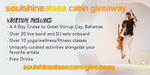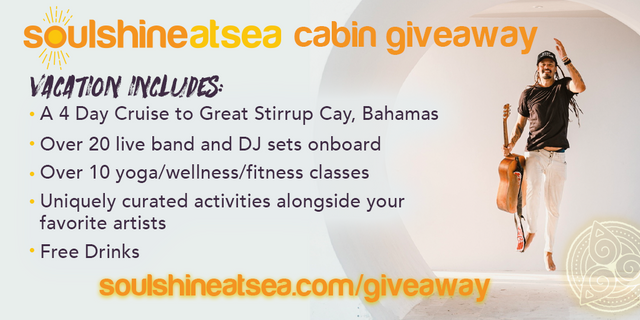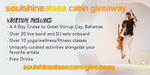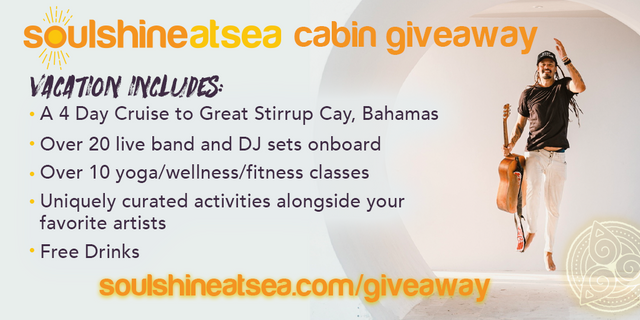 Enter To Win Soulshine At Sea Cabin + THEME NIGHTS ANNOUNCED!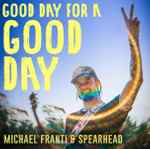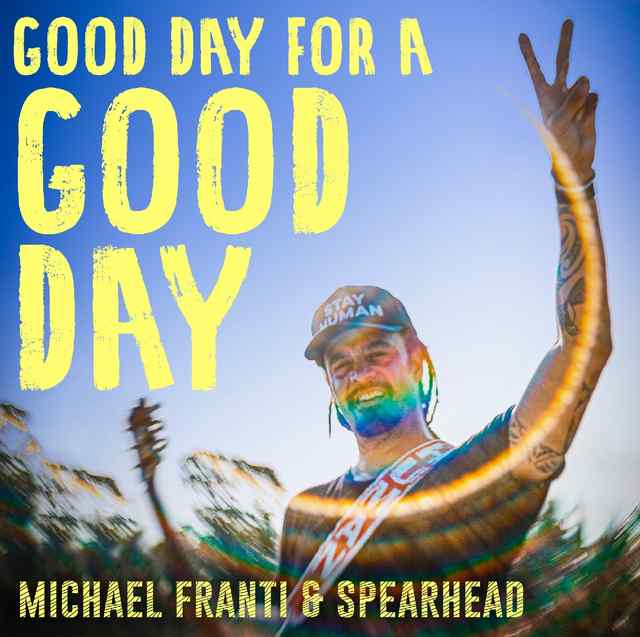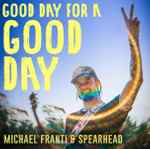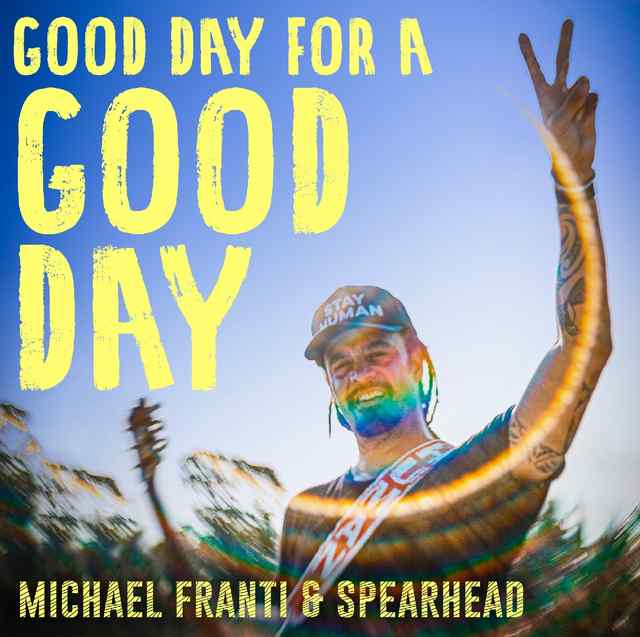 NEW MUSIC: GOOD DAY FOR A GOOD DAY!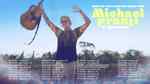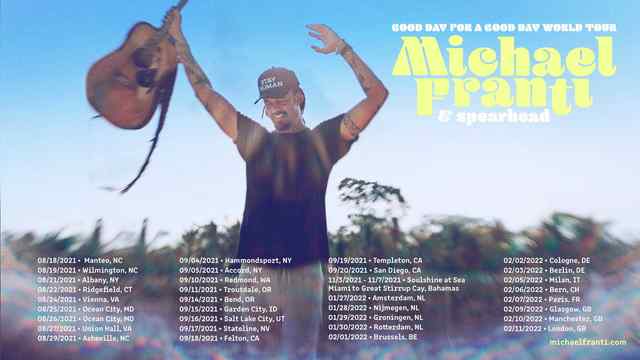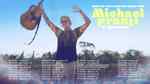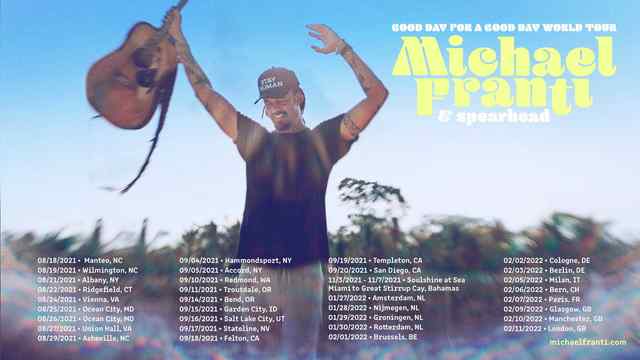 Good Day For A Good Day - World Tour Announce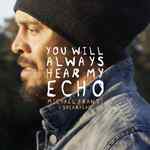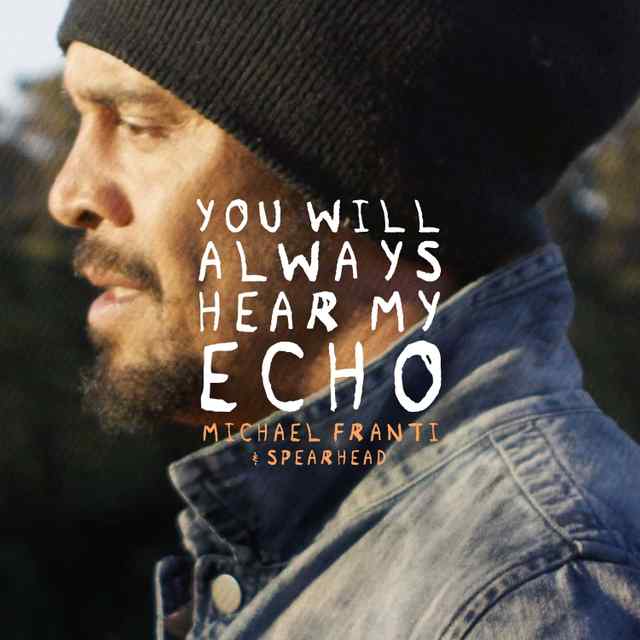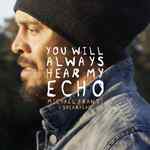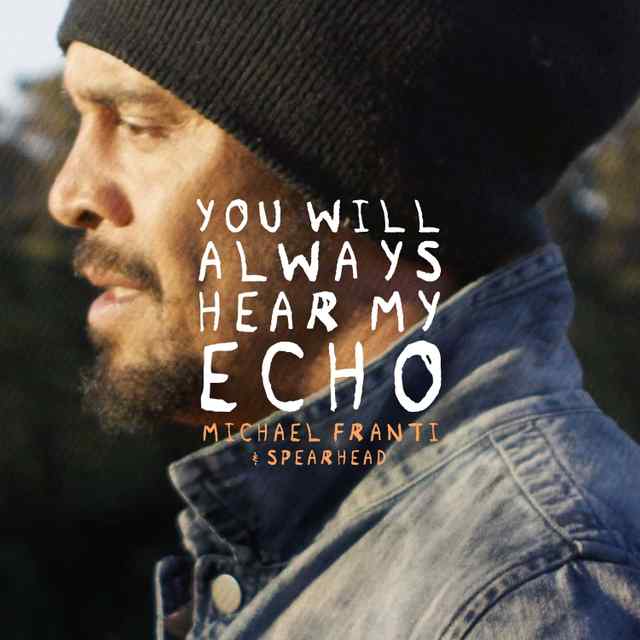 NEW SONG & MUSIC VIDEO: "YOU WILL ALWAYS HEAR MY ECHO"
Red Rocks Nominations Update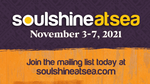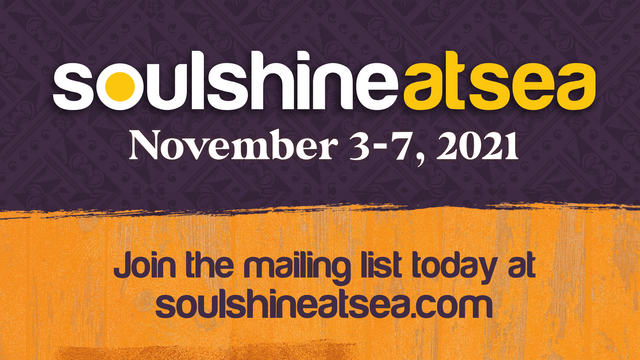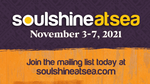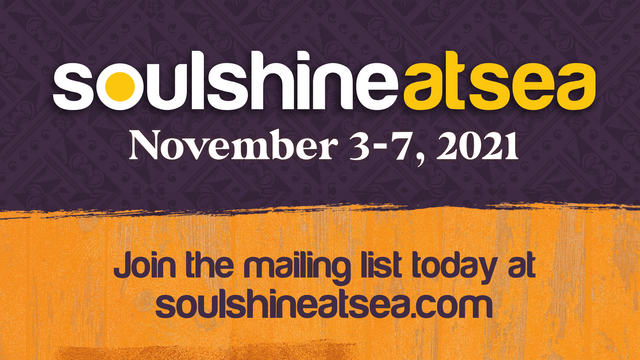 Soulshine @ Sea – Save The Date!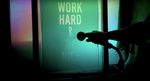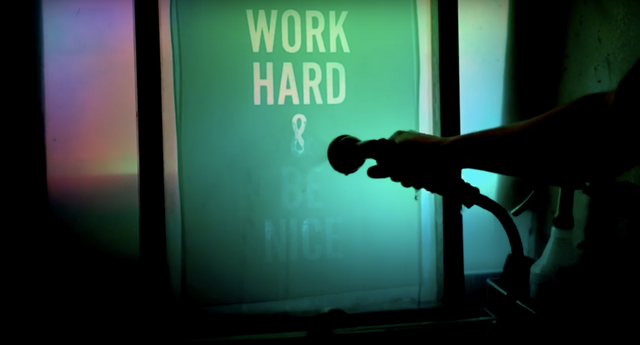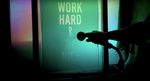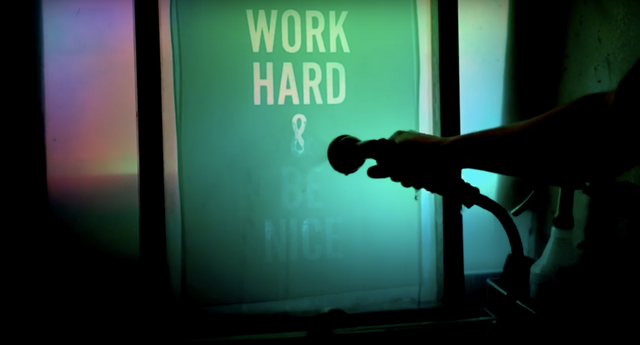 Work Hard and Be Nice (Official Music Video)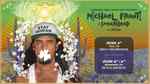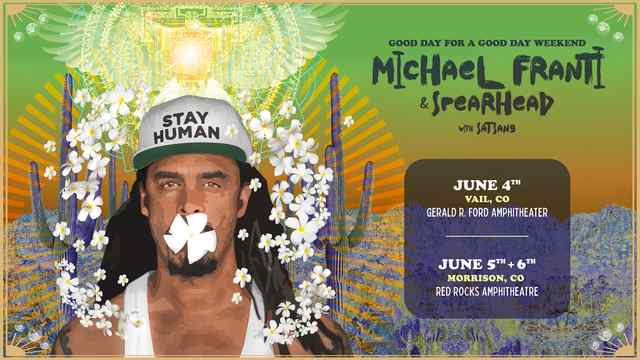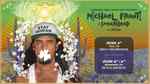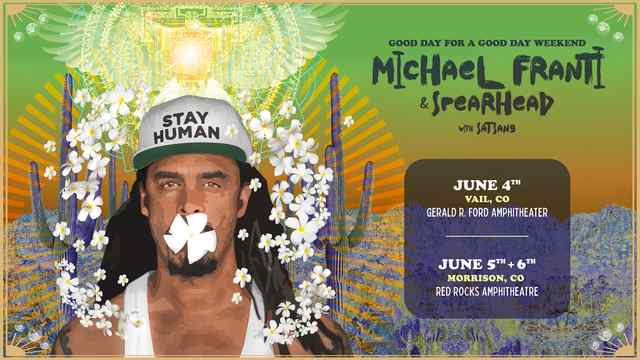 Red Rocks & Vail Update!
Stay Human Podcast is now OFFICIALLY sponsored by Gibson!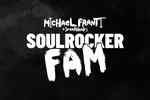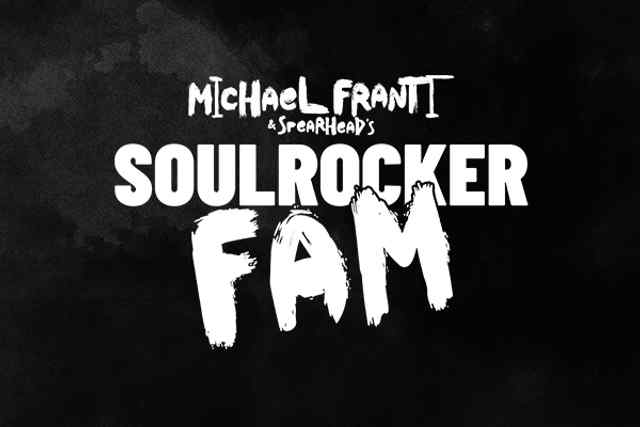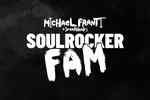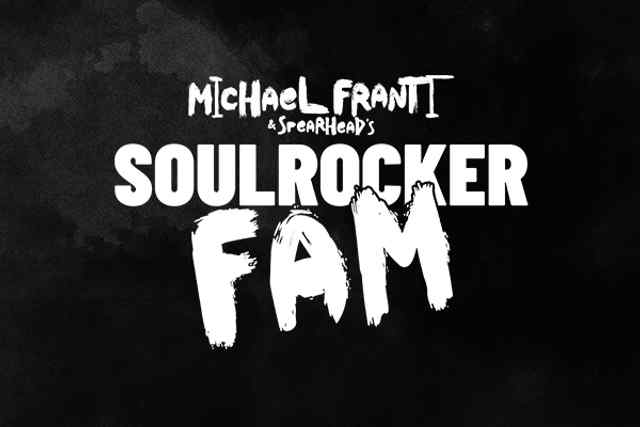 New video from Michael Franti announcing the new Soulrocker FAM Club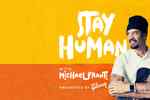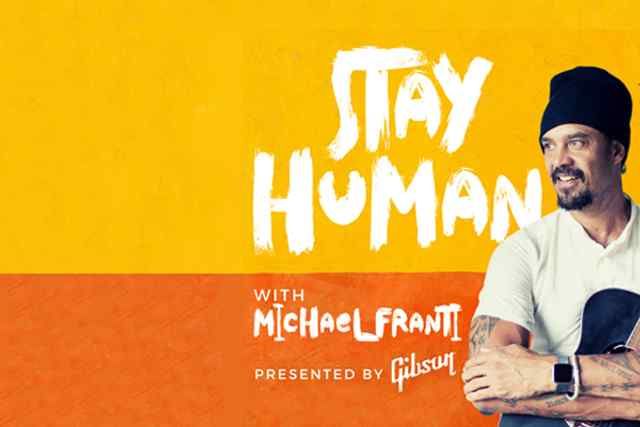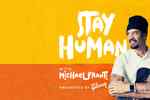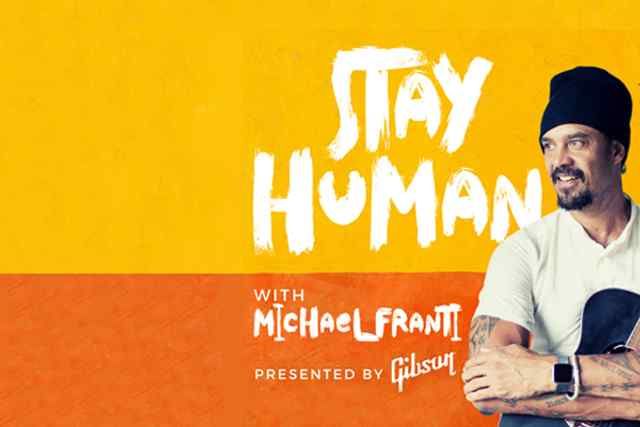 Check Out The Stay Human Podcast!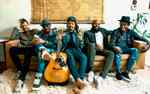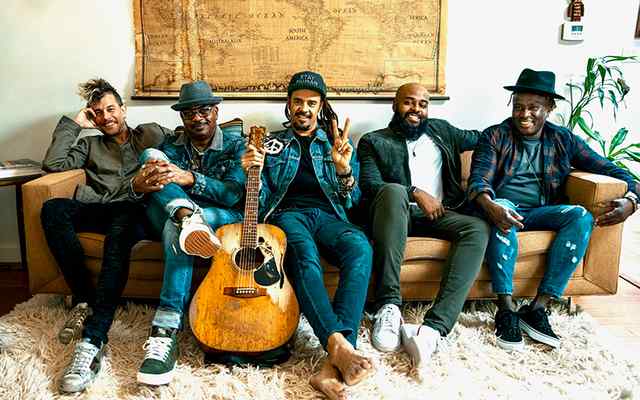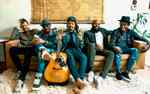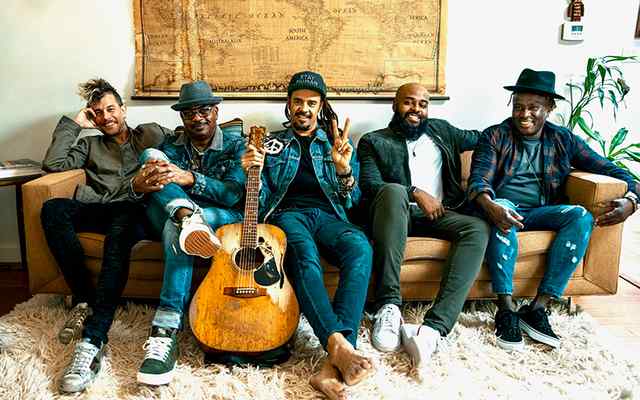 Updated 2022 UK/EU Tour Dates
2020 NYE Burn