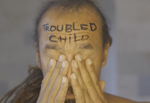 Join The #WASHAWAYMOVEMENT + Watch "No Makeup" Video!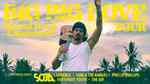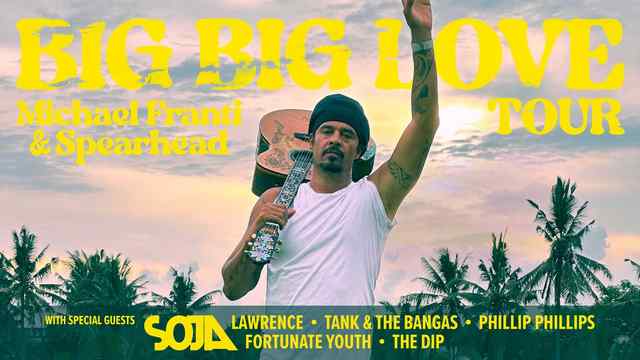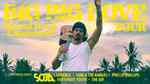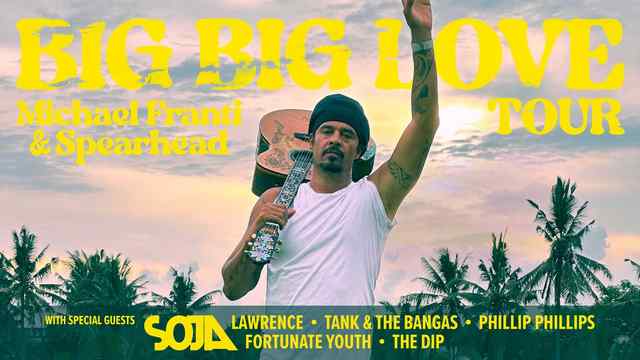 2023 COAST TO COAST TOUR ANNOUNCED!!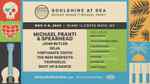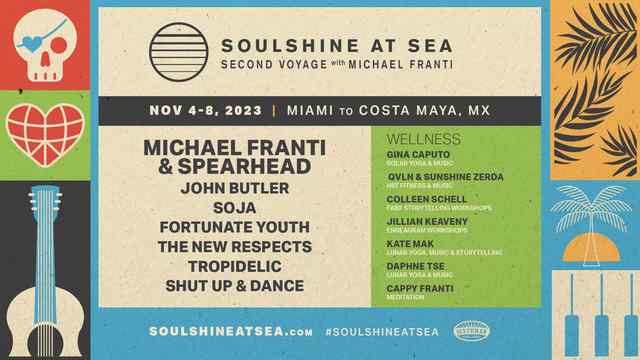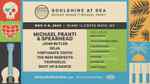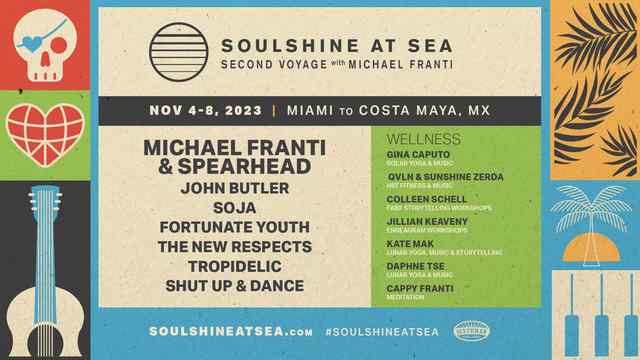 2023 SOULSHINE AT SEA LINEUP ANNOUNCED!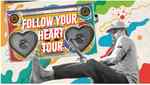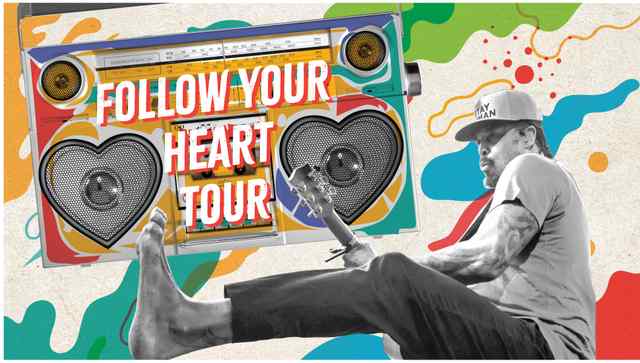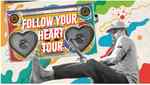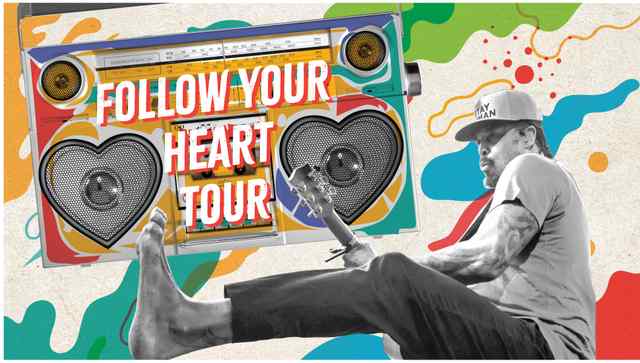 SOULROCKERS FROM DOWN UNDER!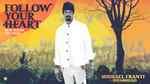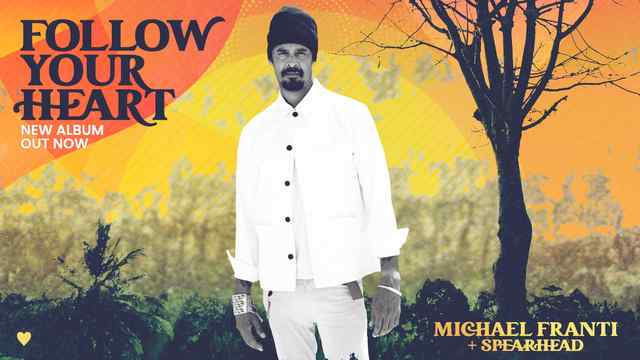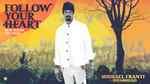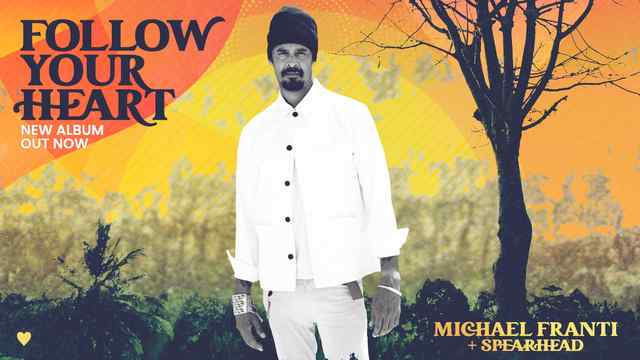 FOLLOW YOUR HEART ALBUM OUT NOW!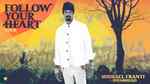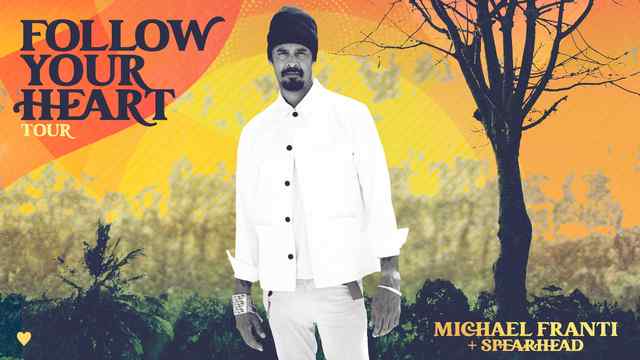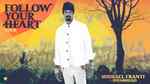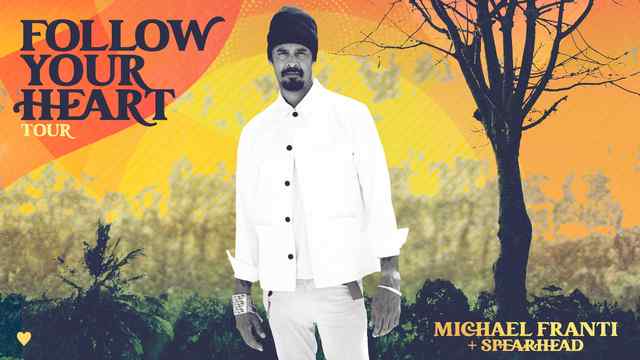 NEW FOLLOW YOUR HEART TOUR DATES ADDED!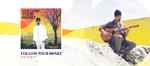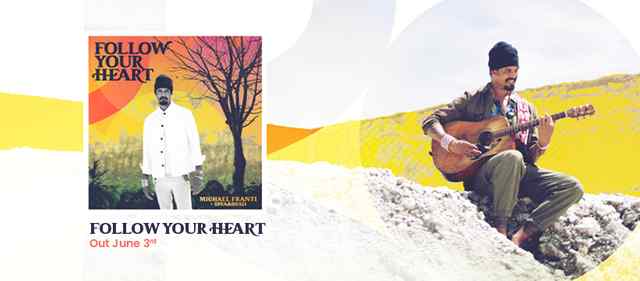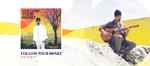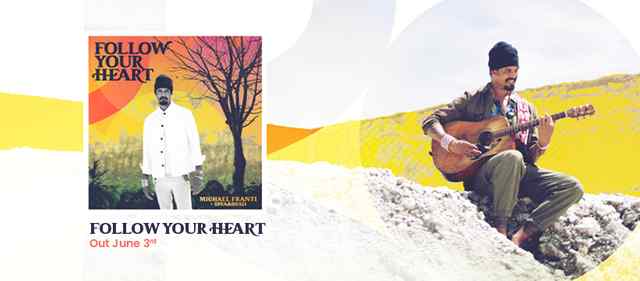 New "Follow Your Heart" Album Announced!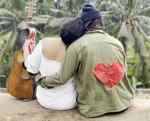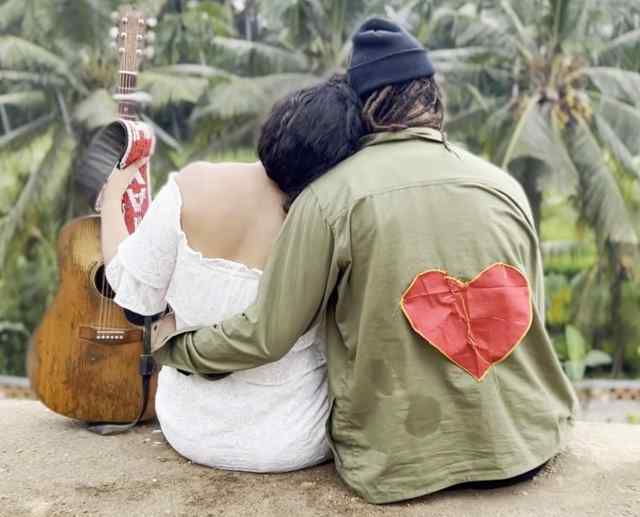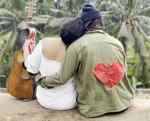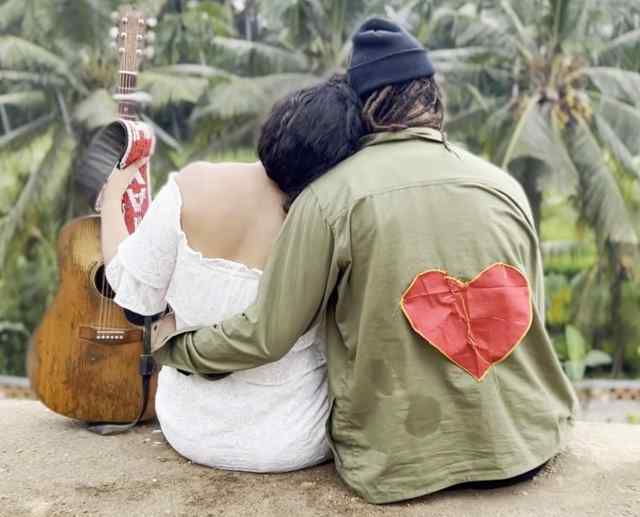 "BRIGHTER DAY" SONG + MUSIC VIDEO OUT NOW!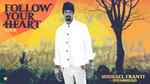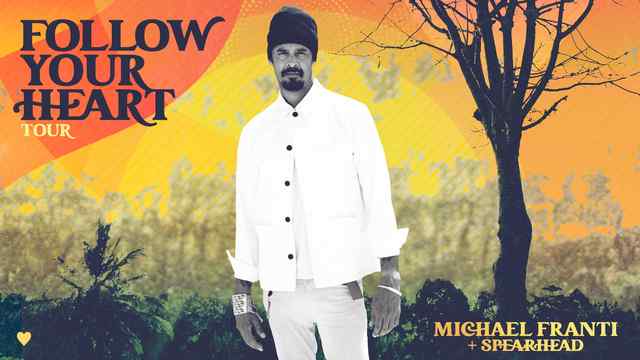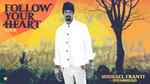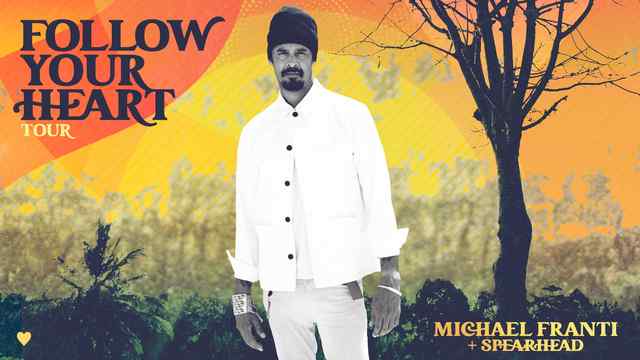 Follow Your Heart Tour Announce!!!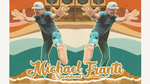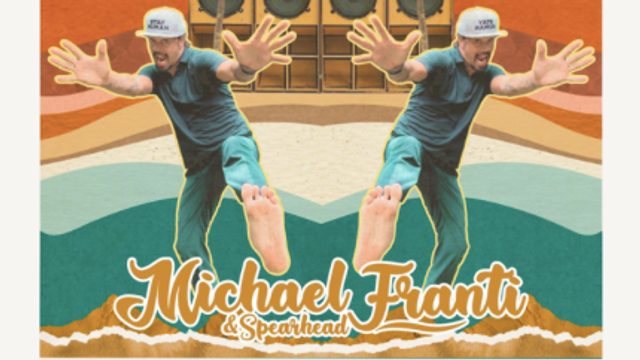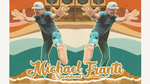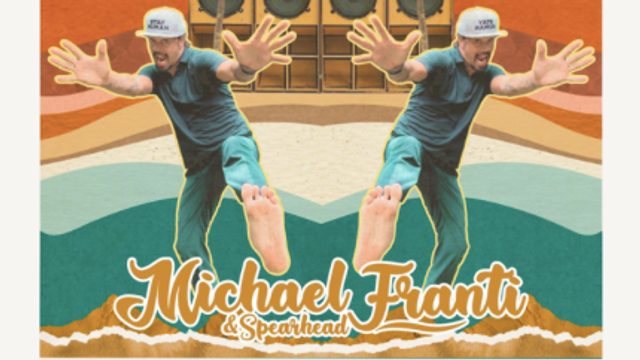 LISTEN TO NEW SONG "OUT IN THE SUN" NOW!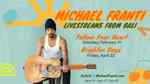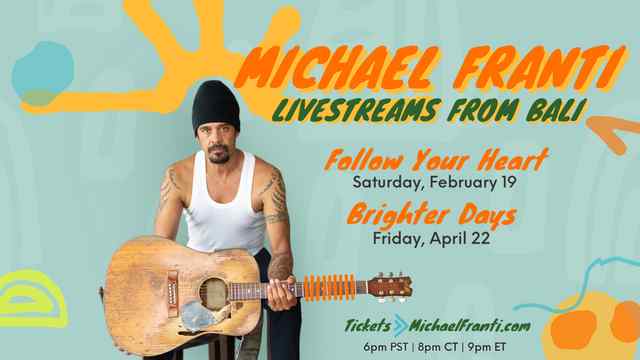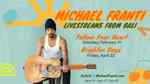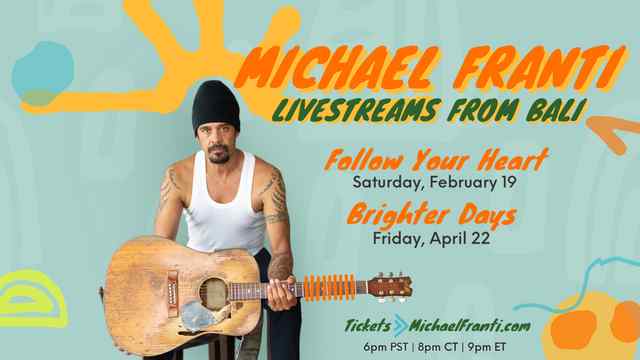 TWO NEW LIVESTREAMS FROM BALI ANNOUNCED!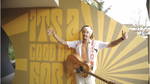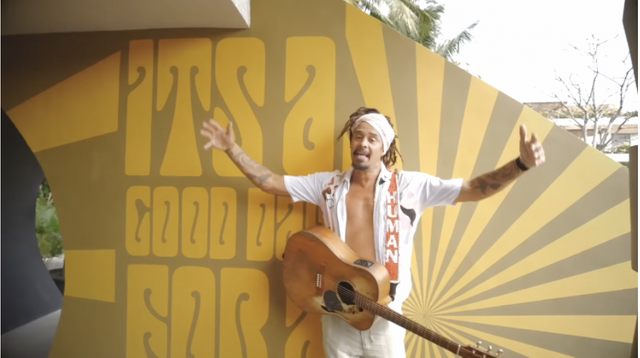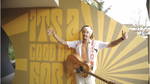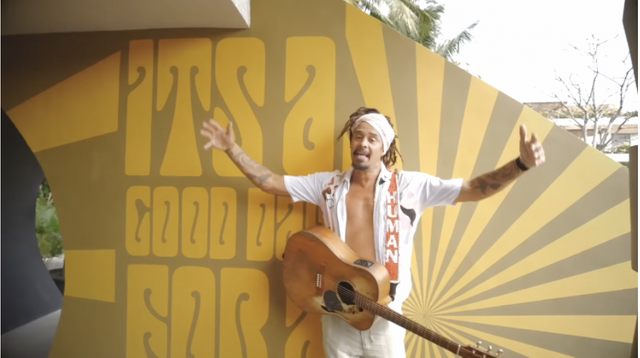 "GOOD DAY FOR A GOOD DAY" MUSIC VIDEO OUT NOW!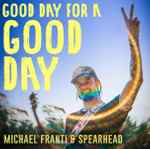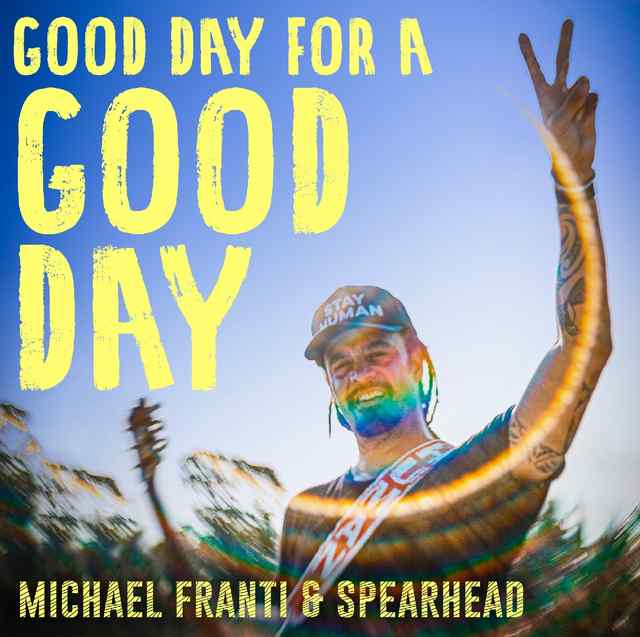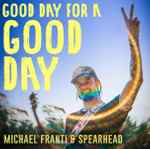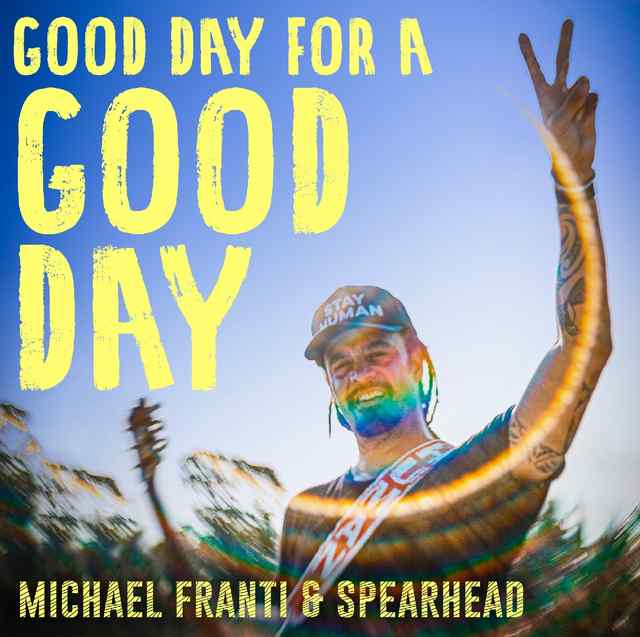 NEW MUSIC: GOOD DAY FOR A GOOD DAY!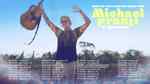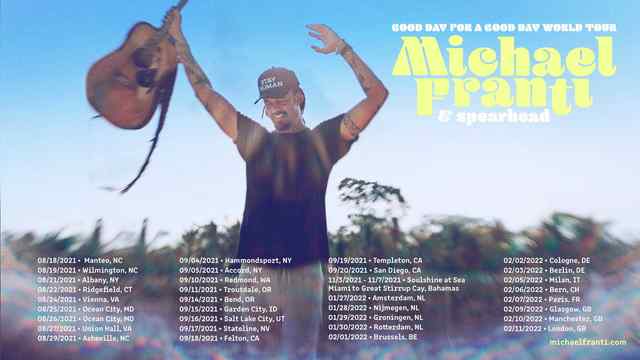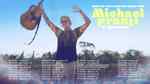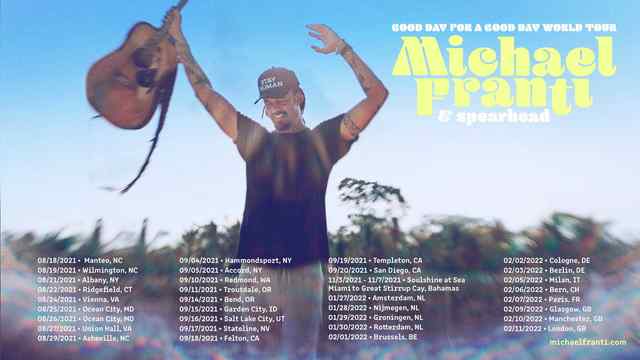 Good Day For A Good Day - World Tour Announce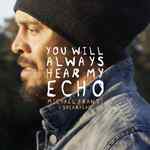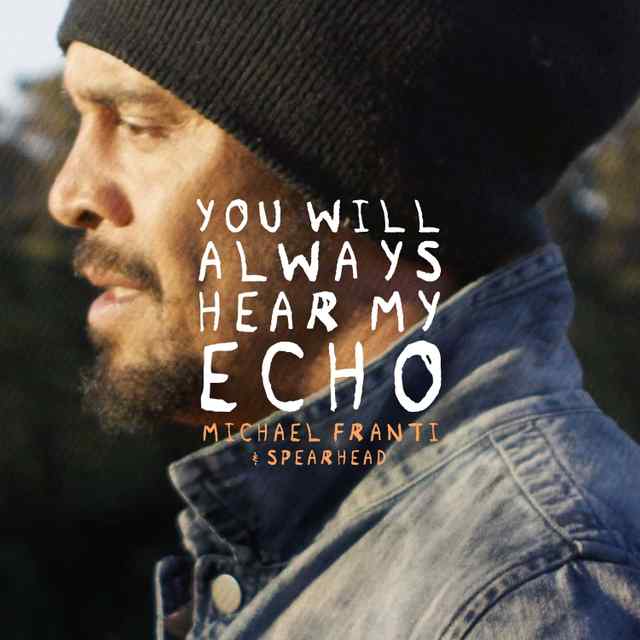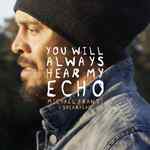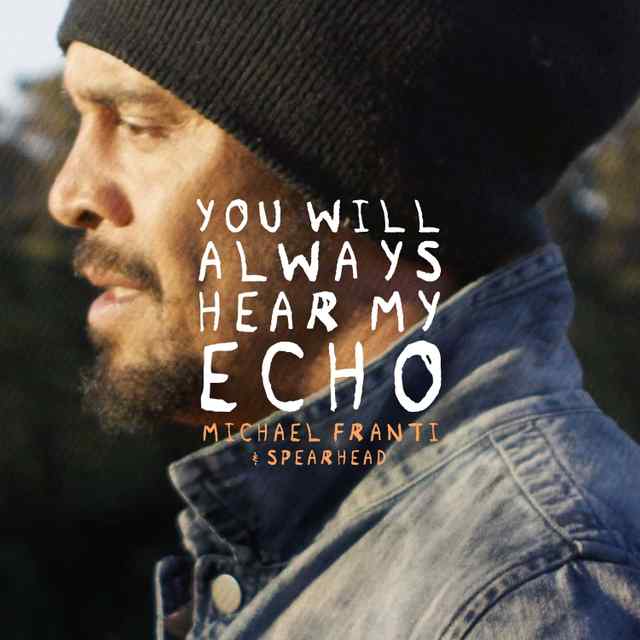 NEW SONG & MUSIC VIDEO: "YOU WILL ALWAYS HEAR MY ECHO"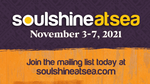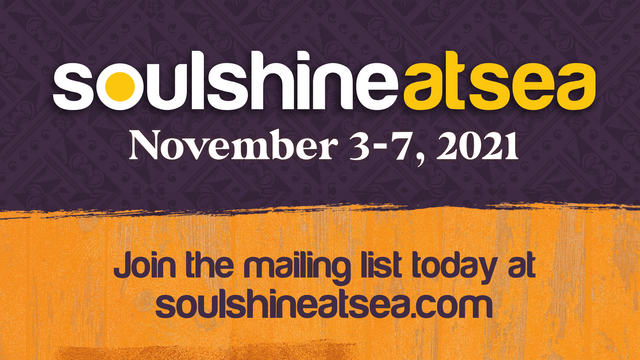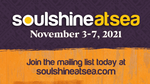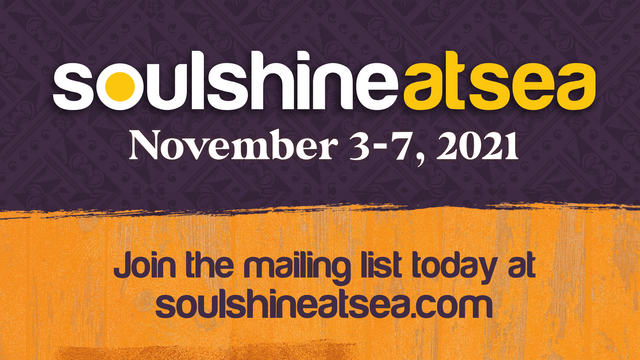 Soulshine @ Sea – Save The Date!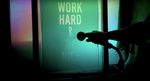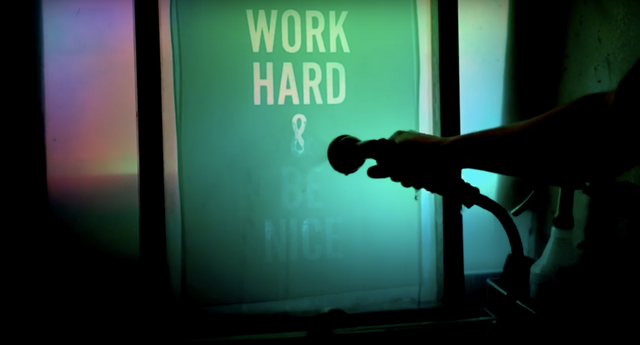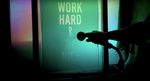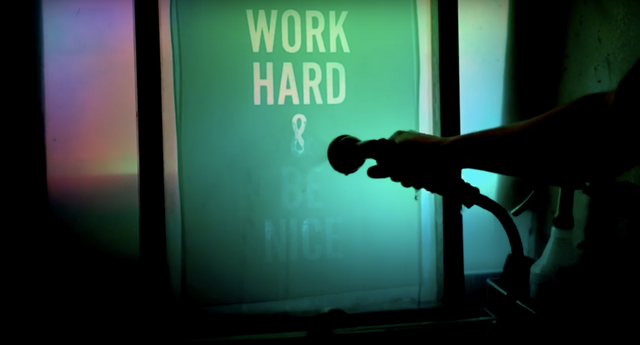 Work Hard and Be Nice (Official Music Video)
Stay Human Podcast is now OFFICIALLY sponsored by Gibson!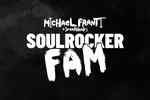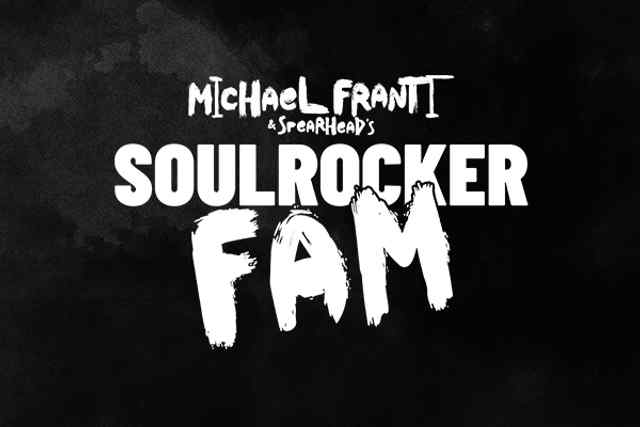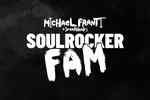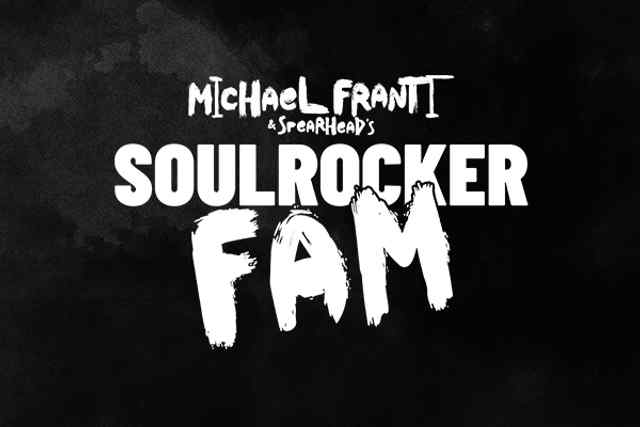 New video from Michael Franti announcing the new Soulrocker FAM Club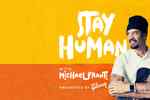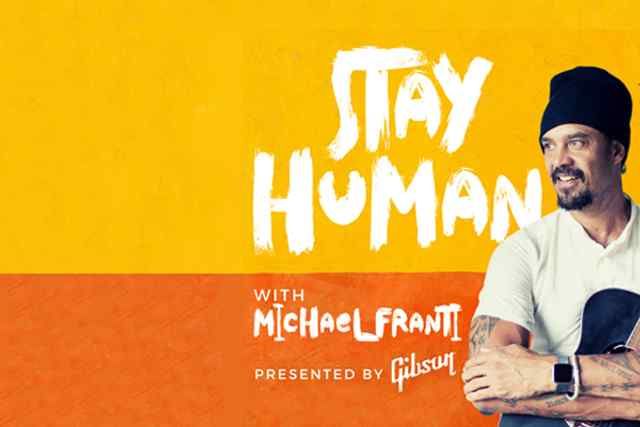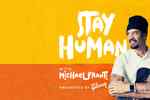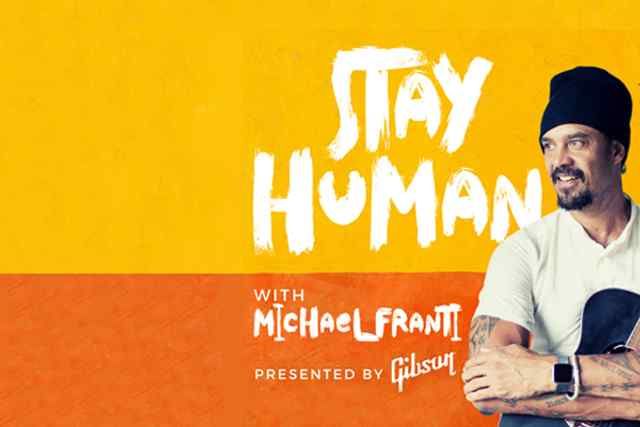 Check Out The Stay Human Podcast!